Image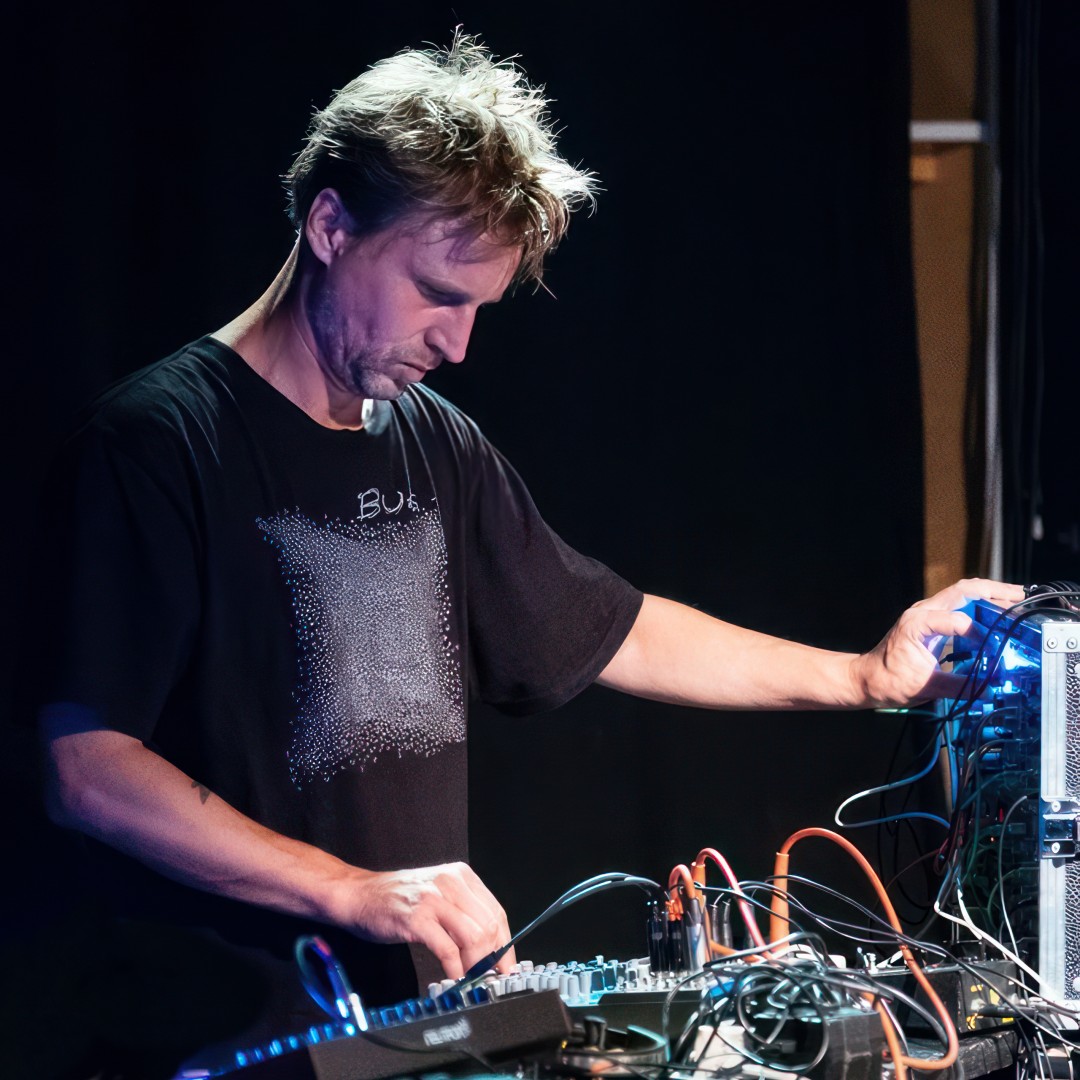 Richard "Richie" Herbst (born 1976) is an austrian sound activist based in Graz, often simply credited as Herbst. Besides being passionate about field recordings, his interest lies in the creation of soundscapes with modular synth and effects.
In addition to his solo work he is a regular member of the MRM Trio (/w Marina Džukljev & Miodrag Gladović), Now Sports (/w Michl Laab & Alexandra Steßl) and Regolith (/w Christian Zollner).
In 2019 he started the Bordone Ensemble, an improvisation group of musicians and artists with varying line-up, who focus on drone, noise and ambient music. He is frequently involved in collaborations with Yvonne Hofmeister, Stephan Roiss, Sara Zlanabitnig, Rudi Fischerlehner, Michael Masen, Michael Eisl, Max Winter, Markus Krispel, Irene Kepl, Harald Hofmeister, Gigi Gratt, Angélica Castelló,… . Herbst is part of the vibrant free impro music scene in Graz and Bistrica Ob Sotli, participating in STIO (Styrian Improvisers Orchestra) and the GIS orchestra (Schl8hof Wels).
In 2001 he cofounded Interstellar Records, a noise-experimental label. He organizes concerts in irregular intervals, most recently the concert series Soundscapes, and contributes articles and reviews for the Freistil Magazin. Richie Herbst is part of the klingt.org-collective.
herbst.klingt.org.