Image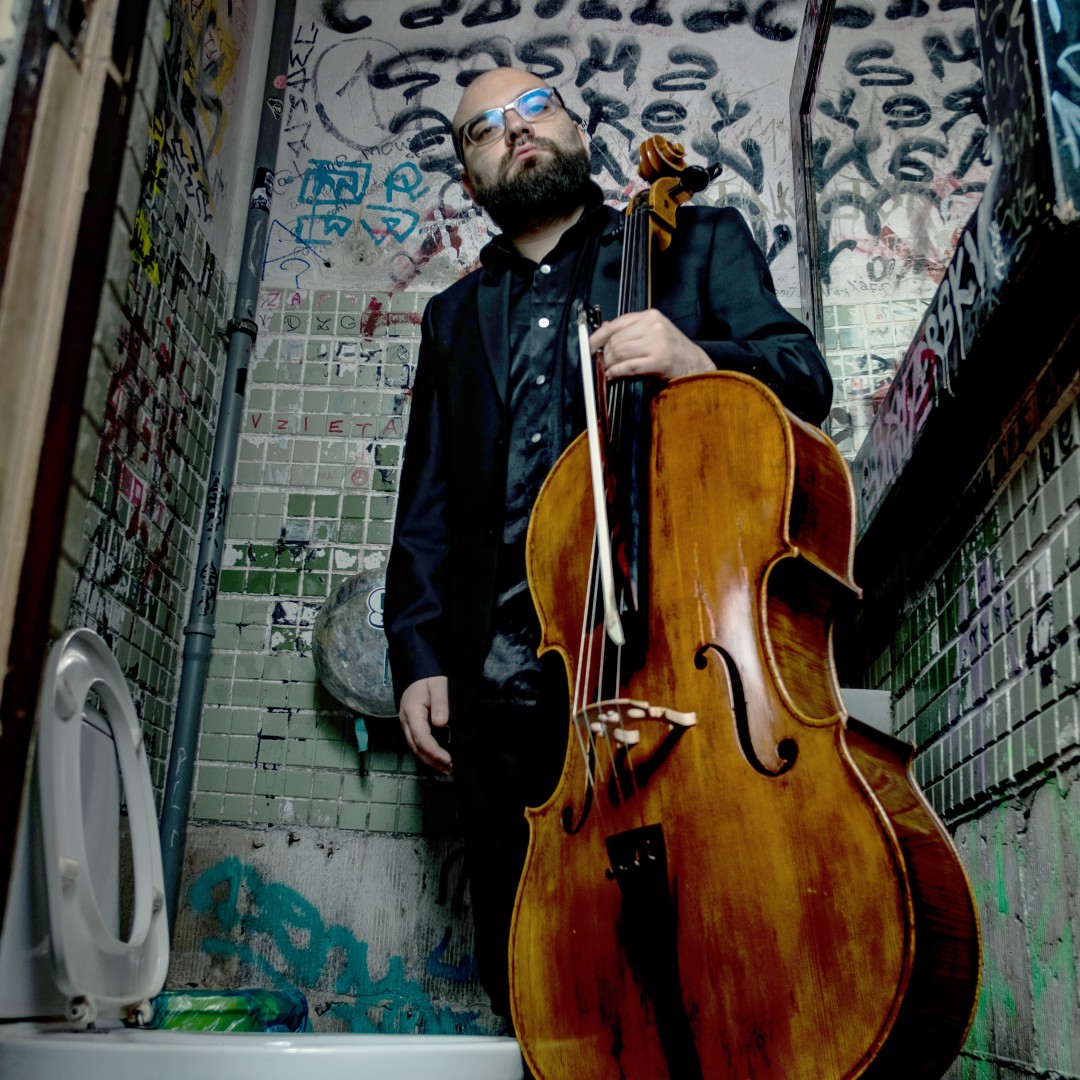 Viktor Rekalo was born in Kharkiv (Ukraine), graduate of Kharkiv Specialized music school and Kharkiv National University of Arts.
Improved professional skills with Walter Deshpalj, Reinhard Latzko, Denis Severin, Natalia Gutman and Lukasz Frant.
Viktor is a prizewinner of international competitions in Germany, Hungary, Poland, Czech Republic and Ukraine;
the scholarship holder of the International Association of Wagner Society Societies (2010) and Ministry of Culture of Poland (2015).
Participated in numerous international festivals such as «Contrasts» and «Alfa Jazz Fest» (Lviv, Ukraine), Contemporary Art Forum named after W.Lutoslawski (Lublin, Poland), «Poznańska Wiosna Muzyczna» (Poznan, Poland), «Musicprotokoll» (Graz, Austria) etc.
From 2017 to 2021 was an artist of the National Chamber Ensemble "Kyiv Soloists".
Since 2022 - cellist of the Vilnius String Quartet (Lithuania).