Image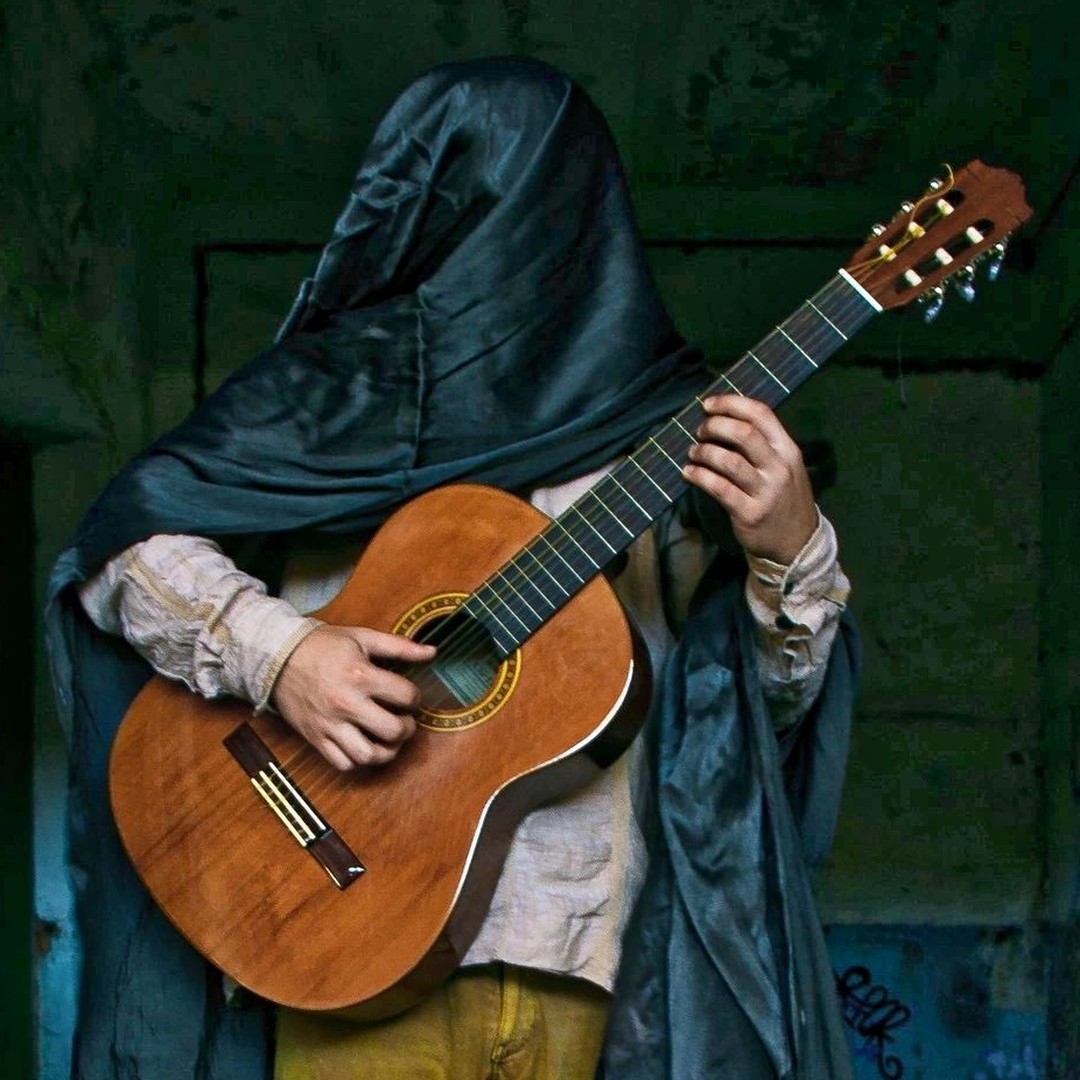 Maxim Trianov is a professional musician and multi-instrumentalist from Ukraine, actively working in genres of musical performance, new academic music, free improvisation, experimental electronics. Maxim's music projects are very diverse - each new album is the continuation of the development of modern sound space, but still observes gravitation towards complex constructions and structures, hidden behind the external simplicity and minimalism of the musical canvas.
Having got a professional musical education he is simultaneously engaged in academic music (his area of interest includes prehistoric music, Asian, Indian and Slavonic folklore, compositional mysticism and early music in general, as well as contemporary composition techniques and music of the second half of the 20th century). He collaborates with other artistic groups in a wide variety of genres, as he believes that collaboration is a very important principle of developing his own musical ideas.
Since 2017 Maxim teaches acoustic guitar at the academy of art in Kharkiv. Maxim is a co-founder of different musical projects, among them Kharkiv Guitar Quartet.